About Us
Lion Joint Ventures is a construction company in New York City since December 2007. We are NYC W/MBE Certified and we specialize in residential and commercial renovation.
"The Lions Showroom is the ultimate destination for home improvement and renovations. We believe in good quality, fast speed, and competitive pricing."
We have experienced architects, home designers, and home improvement experts to guide you from the conception to finish.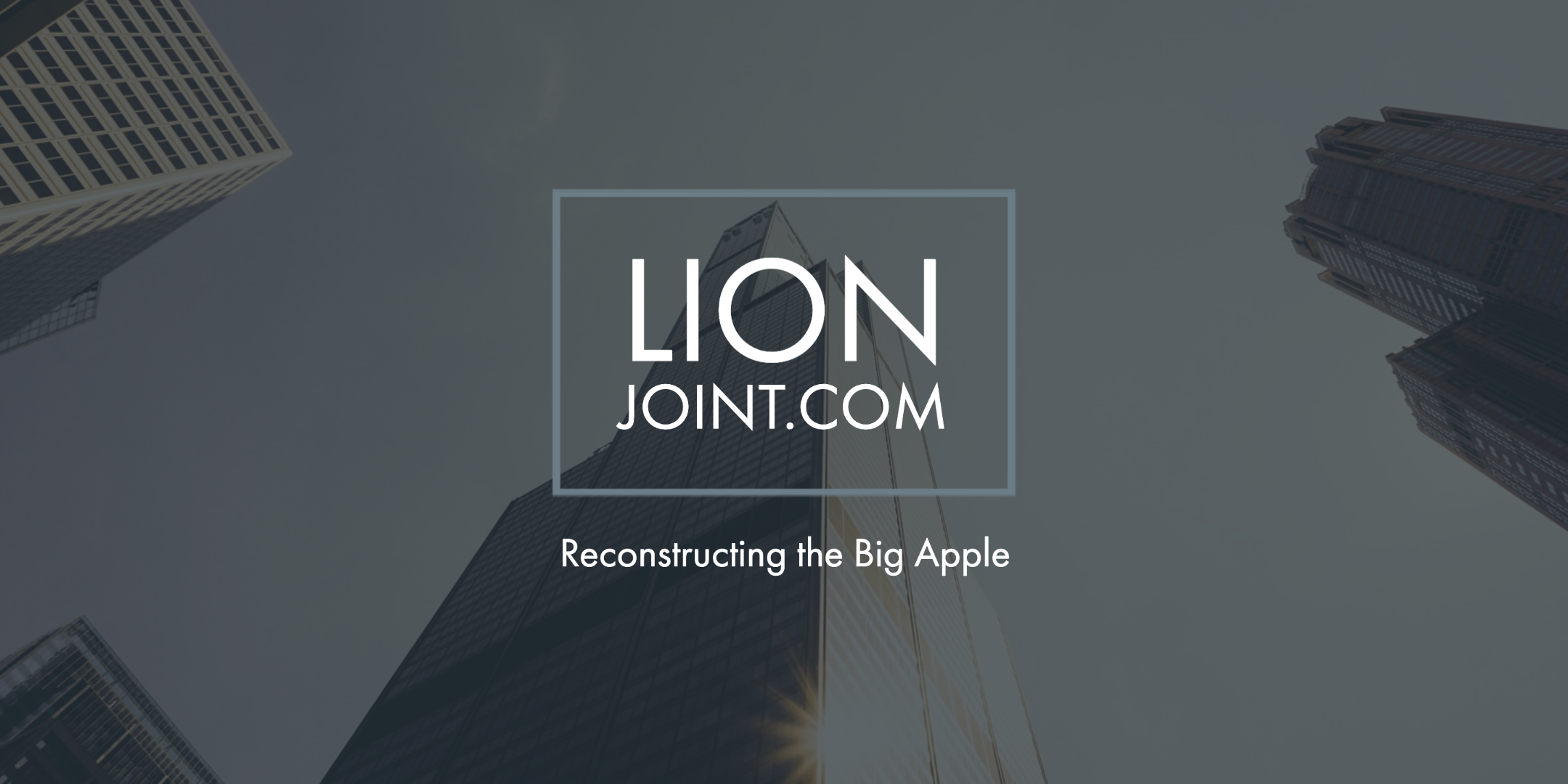 Henry Yang has years of extensive experience dealing with homeowners. He also has background in restaurant industry. He has education in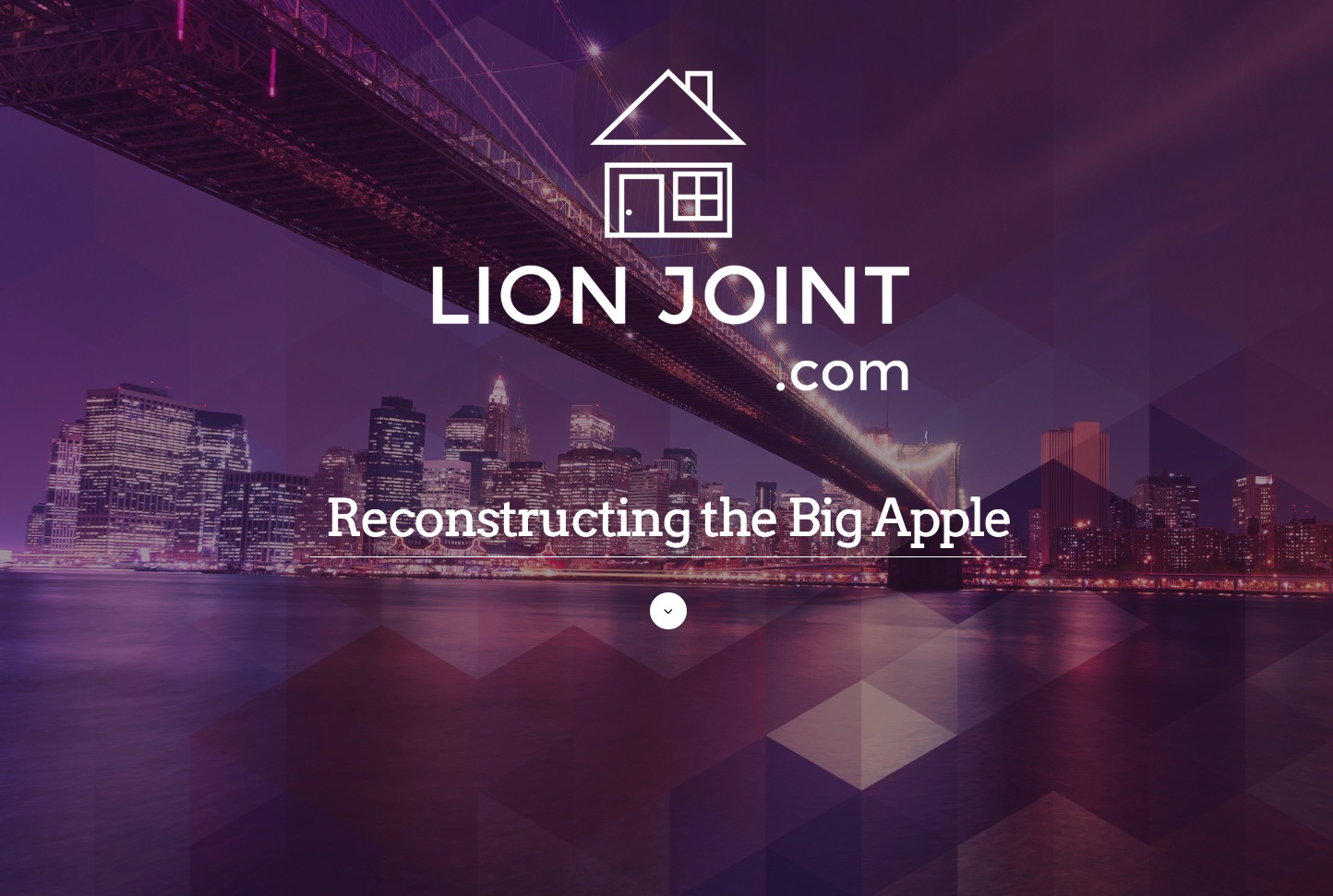 Eva Yang~.~
License General Contractor , and License Residential Real Estate Agent
Eva has background in real estate marketing and development in New York City for over a decade. She brings her own sense of aesthetics and inspires homeowners to settle for nothing less than the best designs.
Start Your Renovated Life
We always welcome your questions and concerns. You have an idea; we shall materialize it. Give us a try.